Have you been dreaming of visiting Japan for a long time? VISHU will help you with this!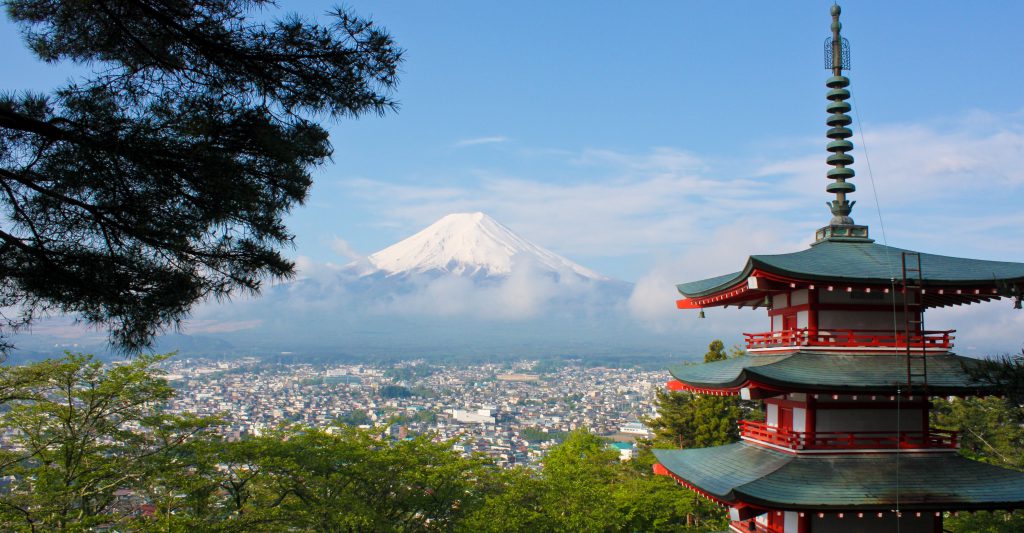 You can travel around Japan at almost any time of the year, as there is always something to do and see. In winter, tourists flock to the ski resorts. Once in Japan on the eve of the New Year holidays, in different places you can get into fabulous illuminations or visit the snow festival in Sapporo. With the onset of spring, holidays in Japan become even more popular. Sakura turns Japan into a big blooming garden. This trip is best combined with a visit to the hot springs. The islands of Okinawa are ideal for a summer holiday in Japan. A long flight will be instantly forgotten as soon as you find yourself on the coast of Okinawa. You can sunbathe on Japanese beaches in early autumn, but be prepared that the weather can be changeable, and the sun will be replaced by coolness. Autumn in Japan is a very beautiful and eventful time. The main event is momiji, or maple season.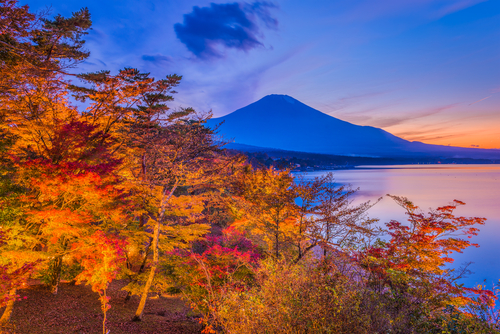 Traveling to Japan requires a tourist visa.
Documents for obtaining a tourist visa: – An invitation from the Japanese side, which you will receive from VISHU. – Two copies of the visa application form. Both copies must be completed correctly and signed personally by the applicant. The questionnaire must be completed in English only; – Passport valid for at least 6 months after the end of the trip; – Copies of two pages of the internal passport – a page with a photo and a page with registration; – Two photographs measuring 4.5 x 4.5 cm; – A document confirming the ability to pay for the trip; – Booking of air tickets; – Stay program.